Microsoft Azure Integration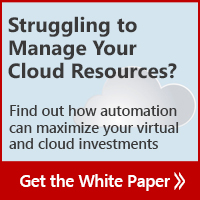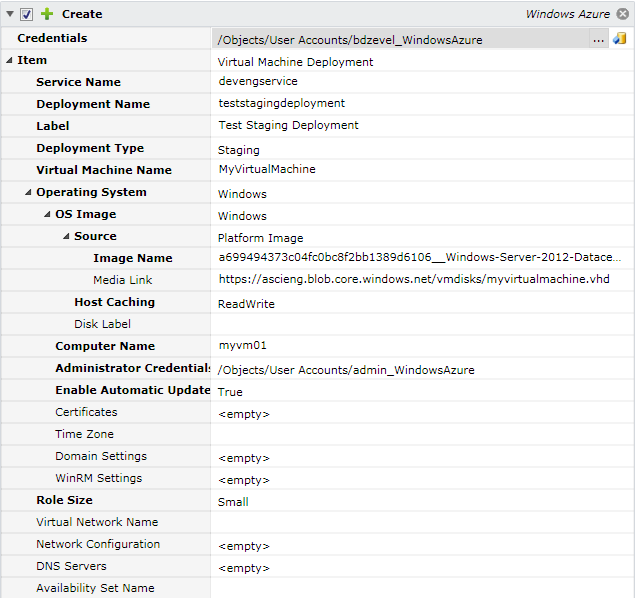 Image Gallery

The ActiveBatch

®

Extension for Azure allows IT organizations to dynamically manage Azure resources to match workload processing demands. Use the Azure Extension to automatically provision Azure instances prior to workload execution and de-provision them after workloads are completed. ActiveBatch serves as an enterprise scheduling and automation solution for scheduling and automating workloads across virtual and/or cloud environments as well as physical systems.

The Extension for Azure provides users with over 60 production-ready Job Steps to simplify the creation of workflows that include the automation of key Azure functions and tasks, including the provision and de-provisioning of Azure machines, the management of individual or groups of instances, security tasks, rebooting, synchronizing or terminating instances and much more.

In addition to structuring Azure Job Steps into individual ActiveBatch workflows, users can alternatively leverage ActiveBatch's Smart Queue capabilities, allowing ActiveBatch to automatically provision Azure instances based on parameters and thresholds established by the user. For more information regarding these capabilities, please see Smart Queue Management.

By combining ActiveBatch's event automation framework with the management of Azure, an IT organization can reduce operating expenses while improving resource utilization by dynamically provisioning and managing cloud server resources in support of workload execution with "just in time" resource provisioning. Moreover, IT organizations can integrate Azure processes with other cross-platform, cross- application process types and dynamically manage these workflows by triggering their execution based on an IT or business event. For example, an administrator could create a workflow within ActiveBatch that automatically creates an Active Directory and Exchange account and provisions an Azure machine for a new employee based on HR uploading a file to a network location or allow a database administrator to automate tasks for the data-to-day management of an Azure environment within the datacenter.

Download the ActiveBatch Extension for Azure datasheet to learn more.
---