Smart Queue Integration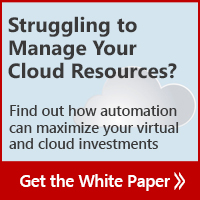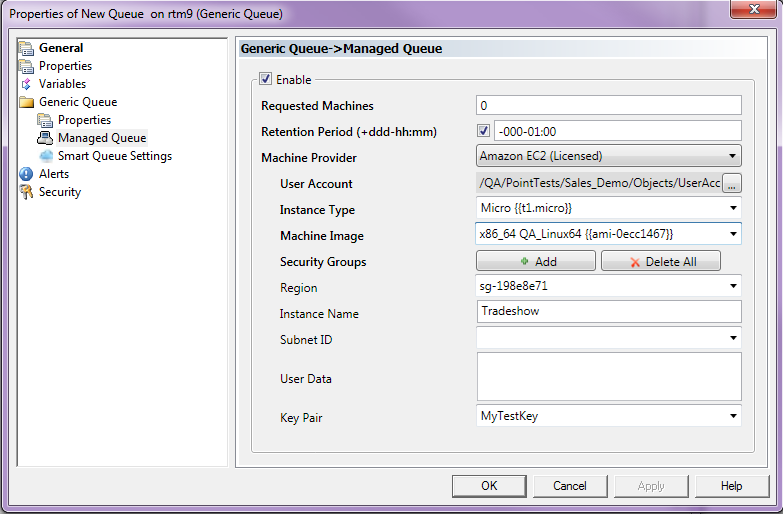 Screenshots

ActiveBatch's

®

Smart Queue optimizes virtual systems on a moment-by-moment basis according to business rules set by the organization. Smart Queue helps IT operations match supply with demand by proactively provisioning the number of execution agents (e.g., servers) needed for scheduled jobs. To do this, Smart Queue uses both reactive and predictive algorithms; reactive in order to accommodate unexpected loads or failures, and predictive to prepare for anticipated workload surges and peaks—even those occurring on short notice.

Key Benefits:
Provision servers based on past usage and forecasted workloads
Optimize IT spending through efficient resource management
Reduce the need for manual intervention
Configure resources on-the-fly to meet SLA's
With Smart Queue, users can set broad infrastructure parameters, e.g. number of virtual machines, idle time, etc., and then automatically create and utilize resources as needed based upon Managed Queue parameters. New machine instances are provisioned based on either scheduling analytics to ensure the correct amount and combination of resources is available before workflow execution, or on-demand as workflows are executing to meet an increase in workloads.
ActiveBatch provides operational cost savings by automatically de-provisioning or shutting down instances based upon workflow execution and completion. Currently, this automatic provisioning supports a multitude of virtualization systems, including System Center Virtual Machine Manager and VMware, and cloud offerings such as Amazon EC2 and Microsoft Azure.
These capabilities allow ActiveBatch to manage both single and complex workflows by automatically provisioning virtual and cloud resources to ensure SLAs and business deadlines are met.
For additional information regarding similar capabilities, see Service Level Agreements.
---